PRIVATE EVENTS & WINE DINNERS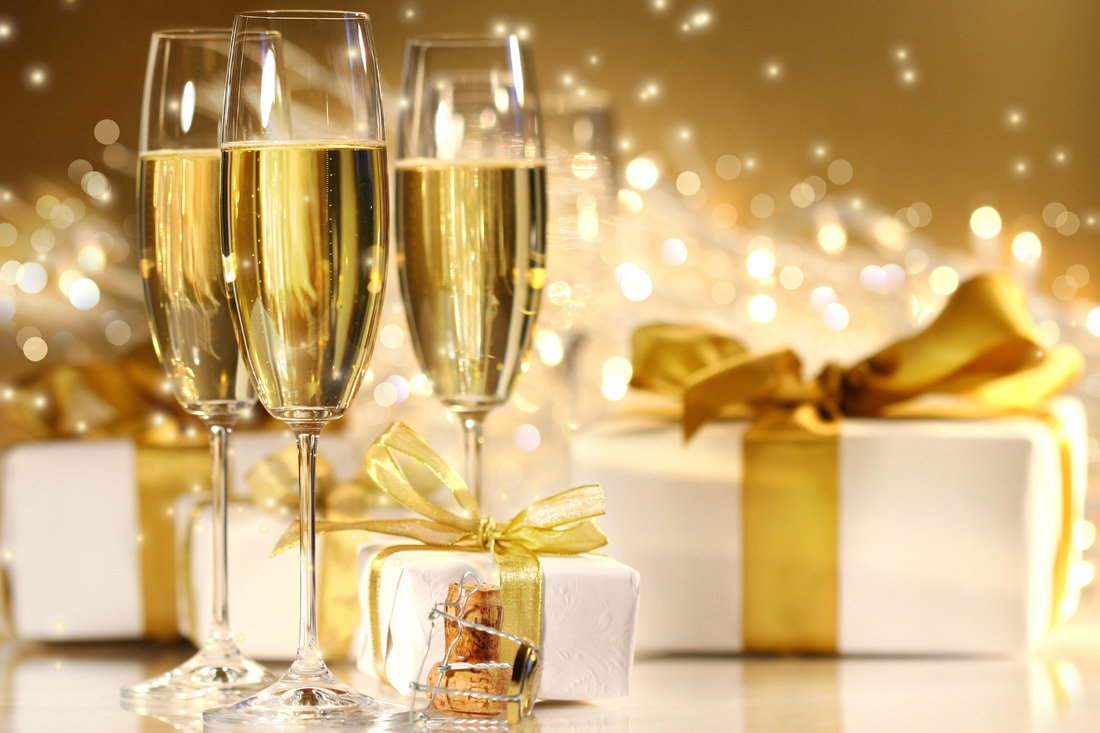 Sommelier Niru can work in conjunction with your private Chef or with some of the Bay Area's most talented chefs to provide you and your guests with a multi-course dinner paired with hand selected wines. Each one of the dishes will be served with a glass of wine that will lift, compliment and accentuate the flavors of both the food and the wine, elevating your dinner party to new heights. Entertainment at the highest level!
We work closely with you to plan your evening. The menu could be seasonal or a dinner based around a theme. The Sommelier will then help you source the appropriate wines, or pair the menu with some wines that you may already have in your cellar. Each and every event is unique and tailored to meet your desire to create an unforgettable evening for your guests.
Contact Niru for details.