EDUCATIONAL SEMINARS & TRAINING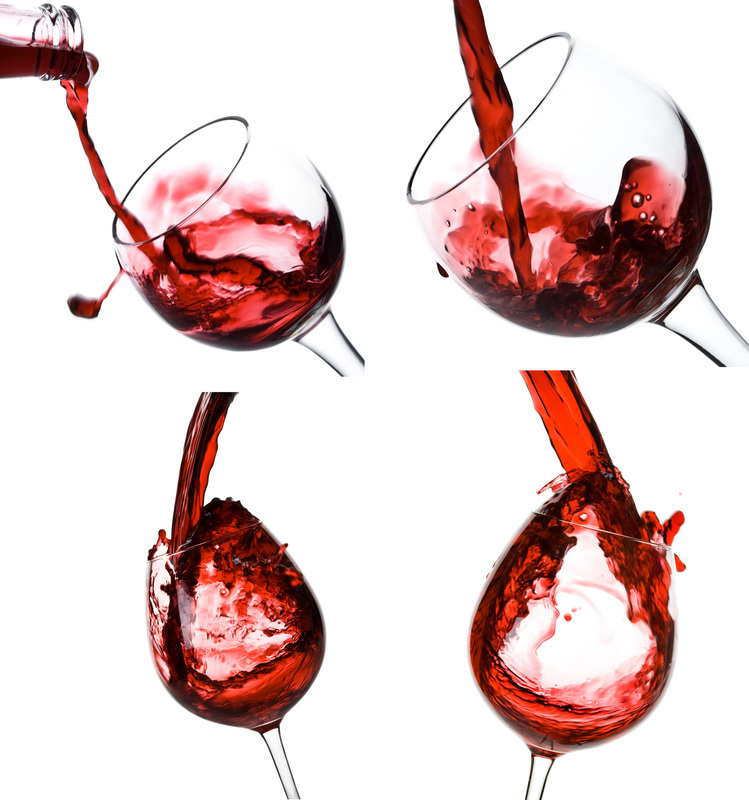 Wine Training Classes
The advantages of increased wine sales in the restaurant and bar business are limitless. An over average check can only be achieved through a knowledgeable staff and a passion for service. A customer comes to your restaurant for food, but will always come back for service. Recent studies discovered that a returning customer spends in average 33% more than a first time customer. The food will be the same, the wine selection is a never-ending adventure.
Wine Tastings / Food Pairings (Educational Seminars)
Inject your office party, charity event or even your personal living room with a shot of education and fun. Wine tastings and educational wine seminars have quickly become a favorite way to entertain.
Sommelier Niru Srivastava will create an exciting and educational format personalized to the specific needs of your function. She will be able to help you take your wine experience & sales to the next level.
Contact Niru for details.